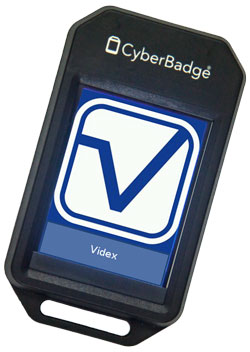 Already a partner? Click below to log in.
Thanks for your interest in the Videx Partner Program.
Click the button to apply.
Below is a list of benefits to consider:
Increased Visibility. Promote your custom software and applications through our Videx Data Applications Center.
Go-to Market Support. Access to resources designed to help generate new leads, increase market penetration, discover new opportunities and prepare for market shifts.
Pre-Qualified Leads. Access to qualified leads prioritized by region, program authorization and certification level.
Highly Competitive Margins. Includes competitive margins and levels that allow you to increase margin as you sell more!
Sales Tools. Access PDF product fliers, sample ads, presentations, and case studies.
This is an ACTIVE partner program. You're sure to love it!
Click HERE to view details of the Partner Program and reseller levels.
Please click below to apply.
Feel free to call with any questions. We're happy to help.
Channel Coordinator
541-758-0521
channel@videx.com